Our performance-based digital marketing plans are a perfect mix of team, strategy, and process that helps brands to identify real-time opportunities, connect with their target audience and acquire new customers.
"Give your brand the opportunity to fly high with The Wings"
At The Wings, our goal is Hyper-Relevant Advertisement. In other words, we target audiences
based on their preferences and choices. People ignore ads but they love good content. They
will even search for it the next time they think of your brand! This is the reason we plan
accordingly and cater our services around those needs.
Welcome to The Wings. As the name suggests, we provide you with the opportunity to be seen, heard, and made the best use of. We are your digital hand for evolving and promoting your brand through a variety of digital advertisements so that your brand captures the best of eyeballs! 
Our organization can help you with the best of branding solutions. Our aim is to "We deliver what We promise". Nothing more, nothing less! At The Wings, you'll find us creating content that helps communicate to your clients and consumers about your brand and the services you want to provide to them. 
A communication style that goes around every possible medium, be it digital or social media. We visualize adopting a proven workflow to produce consistent results for you! Analyzing your brand needs and implementing those needs to the reality is one of the important roles we play.
At The Wings, we believe that personalization is the key. The best way to grow a brand in the market is by analyzing the customer's behavior and needs and promoting products based on intelligent assumptions, which definitely works! 
Personalization is the future of digital marketing and we can help, provide you with all our intelligence and experience. Let us give you an insight into what we specifically do. Our organization works on 3 major components to help you build your brand: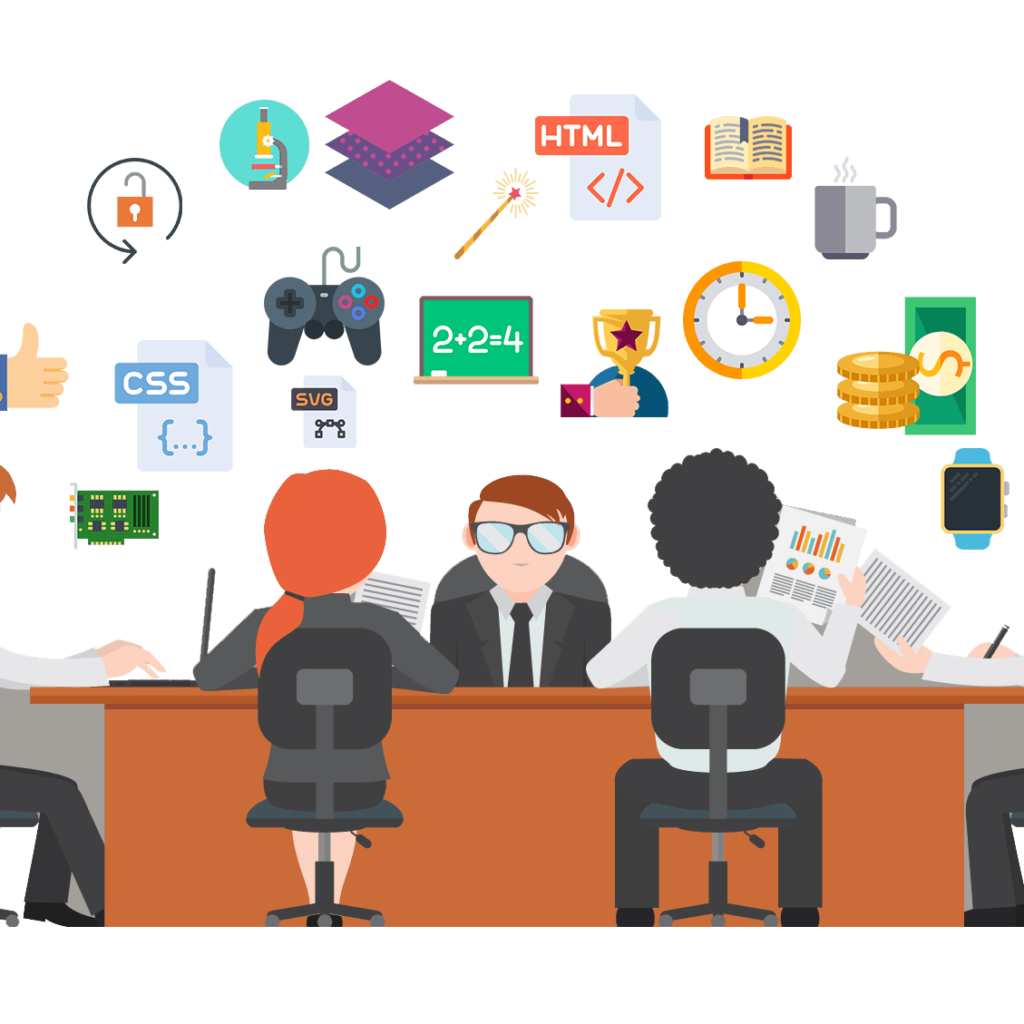 In today's day and age when technology has advanced a lot, it's important to have a digital presence in addition to the brand you own. This helps you fly high in the commercial aspect of your brand market. There are companies who spend millions on advertising, trying to attract customers. 
But sometimes they fail to get noticed, even after spending so much. While there are also companies who don't spend a penny on ruthless marketing, they win a chain of loyal consumers who do the 'word-of-mouth marketing for them, that too for free. Isn't that amazing? People share more than 16,000 words per day and each hour that we spend during the day, there are more than 100 million + conversations about different kinds of brands. 
At The Wings, we believe that a brand's experience needs to be so memorable that people are compelled to talk about it and even share their stories and feedback with those around them! But how can that be achieved? Let's get started!
Very genuine and professional India's top leading company. Clients are valuable for them. The Wings completed client's work on time. Highly recommended.👍🏻
Professionalism, Quality, Responsiveness, Value
The wings Branding- promotion has a well professional and motivated team. The team will made your time worthy and entertaining. working with them is a good experience
rofessionalism, Quality, Responsiveness, Value
Very responsive and focused on client satisfaction.
Professionalism, Quality, Value