How to Build Perfect Brand Image for Your Business
The most effective way to promote our brand awareness and reach target customers is to shape a unique business brand image building that stands out in consumers' minds. Learn the marketing strategies behind crafting a positive image building to shift customers' perceptions and influence purchase decisions.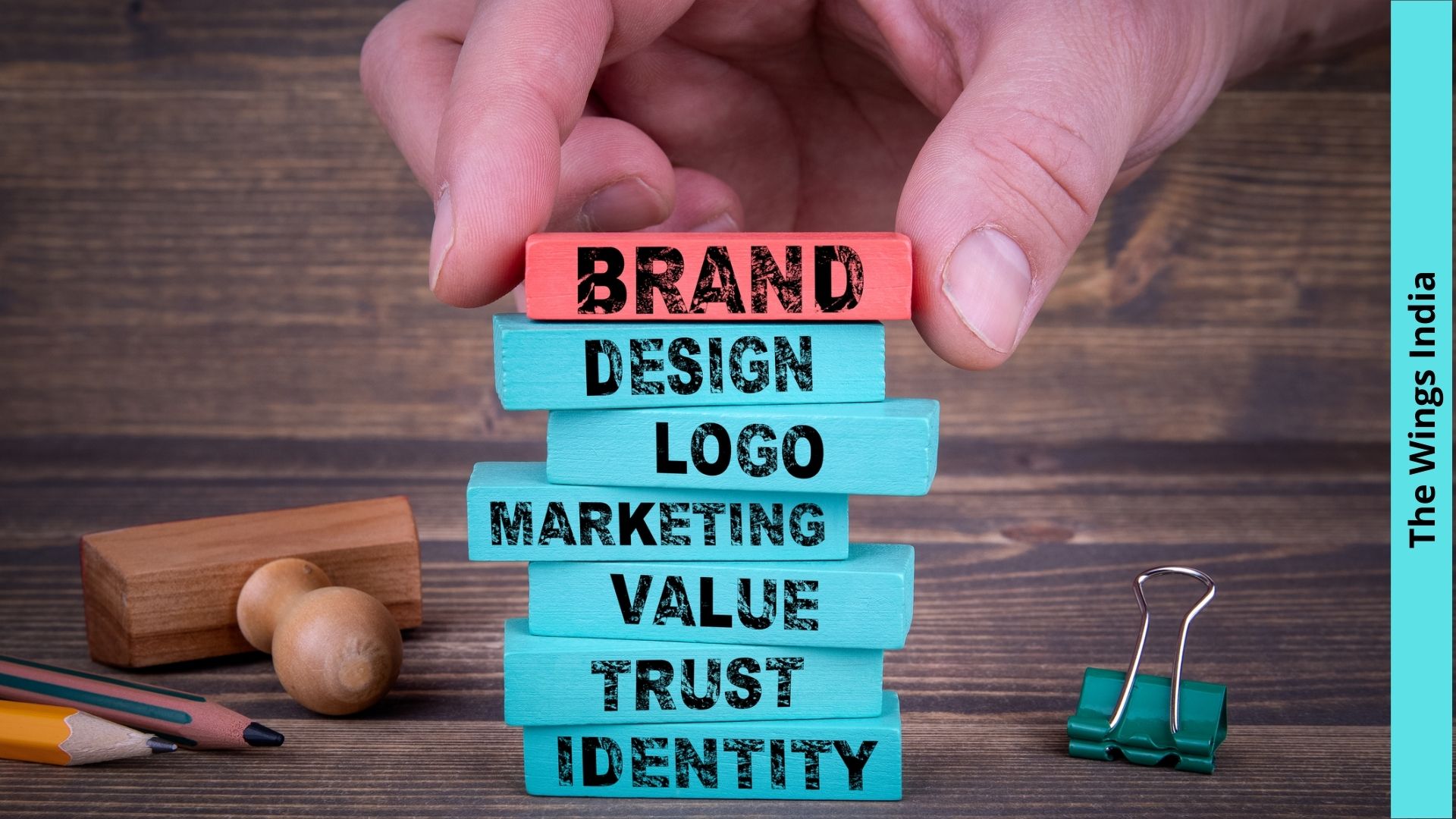 Brand image building is everything in today's cutthroat business environment and 24/7 news and information cycle. Regardless of your industry, you need a rock-solid brand to stand out among competitors and capture customers' attention. For any brand to sustain, it is important to also maintain that image. 
The best way to build and nurture an effective brand image is through a multidisciplinary approach that combines owned, earned, and paid media in a coordinated, integrated marketing strategy. 
The Wings help you do just that. We help in image building a strong foundation for your brand image building. For example, we identify your key audiences, determine critical business goals for you, define your brand persona to appeal to the consumers, develop public relations, create well-researched and authentic content, and create events for building meaningful relationships with both potentials as well as a current consumer. We have Recently build Autotrade Interior Brand Image.   
How to Create Effective Brand Image?